Network: Better starting up together
Due to our network, we have been able to carry out our diverse offer free of charge for many years. In addition to the patronage, sponsors, premium partners and partners as well as our cooperation partners supported us. Together with the universities, we bring ideas forward. Our jurors review the concepts of our participants on a voluntary basis and take the time to provide detailed feedback.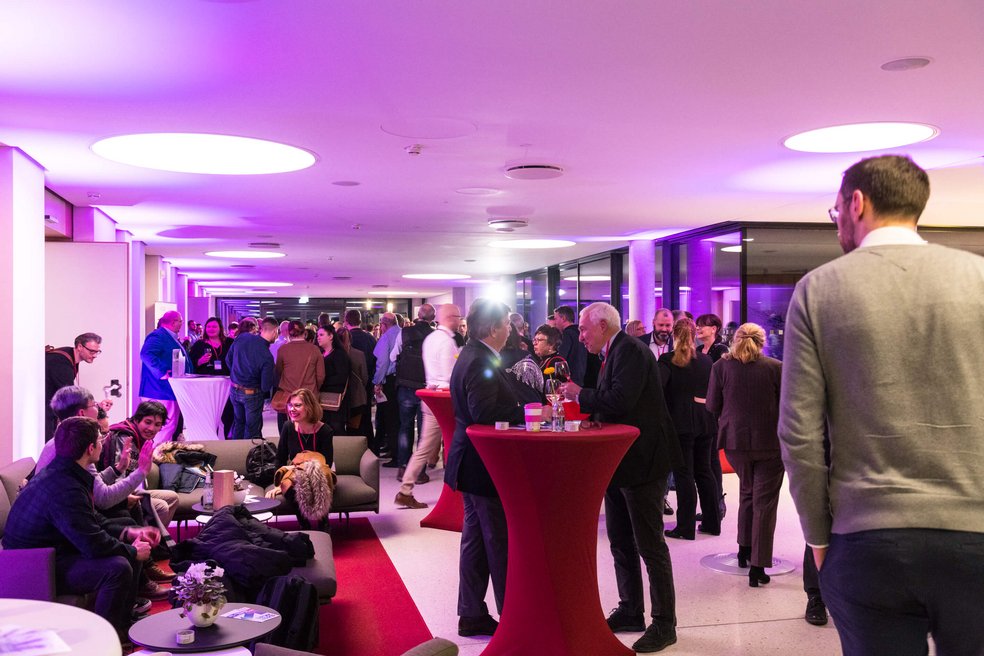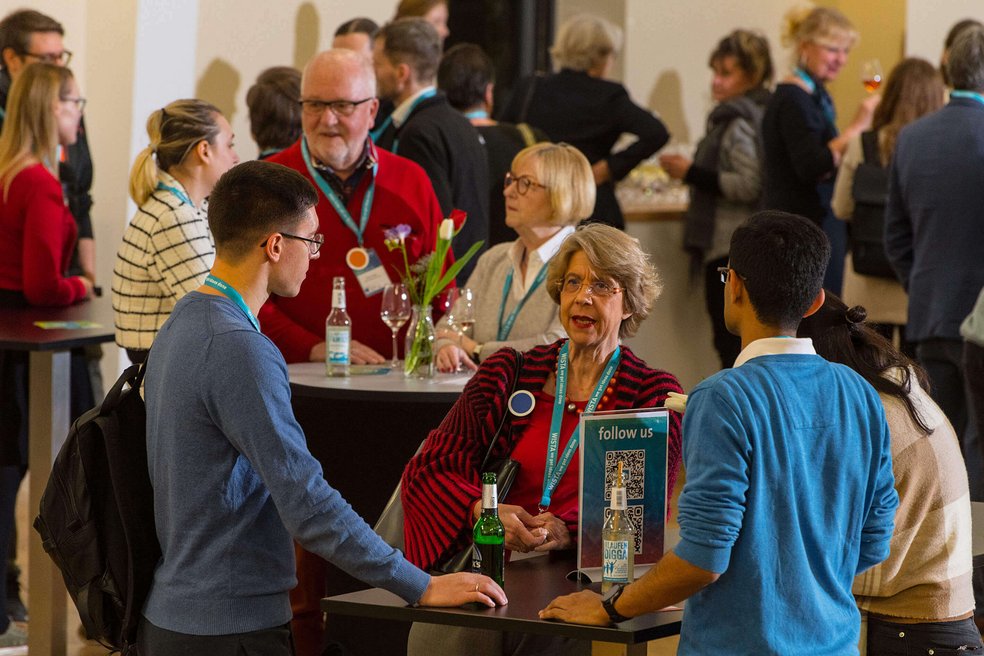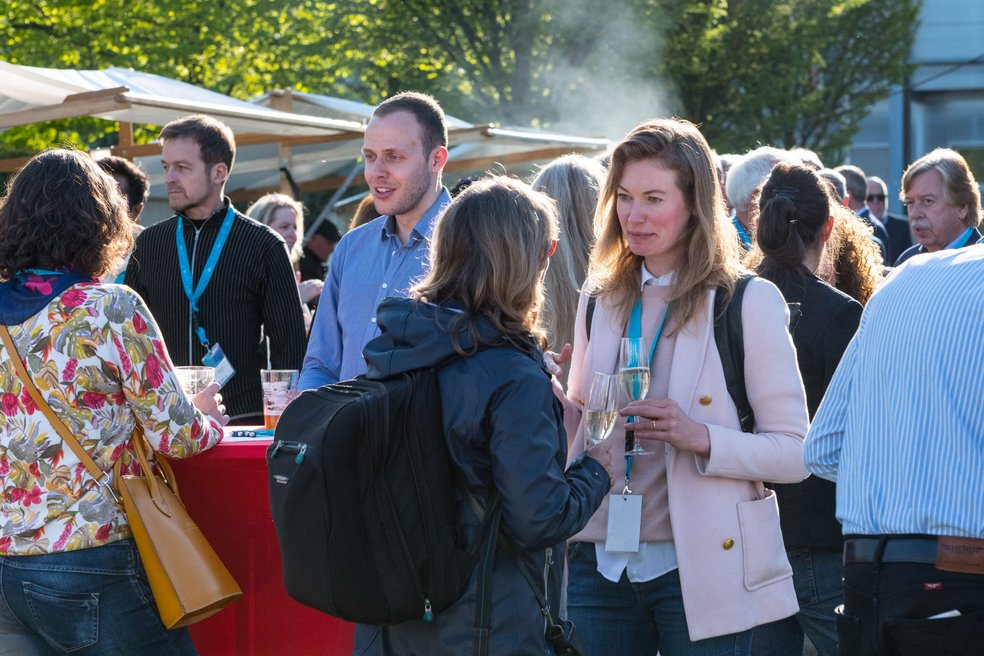 Get to know the large BPW network and establish industry contacts that will support you on your way to a successful start-up. In this section we give you an overview of our network partnerships.
You would like to join our network? You have the possibility to register as a networker and attend our events to get in touch with other experts and founders.
You can apply as a juror and submit your CV. We will check if you meet the requirements. After approval by the BPW team, you can define your capacities and sign the confidentiality agreement.