Our events are accompanied by a photographer. In our photo documentation we capture the most beautiful moments in pictures.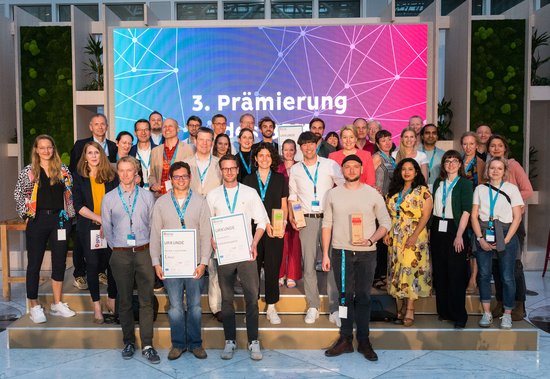 The third and thus final award ceremony took place on the 5th of July in the newly opened coworking atrium of IBB. IBB hosted this final award ceremony.
The prizes at a glance:
Winning team 3rd phase: FACTOR 4 SOLUTIONS
Audience Award: PsySolutions
Sustainability Award: ZukunftMoor
Ideenschmiede Brandenburg: Film University Babelsberg Konrad Wolf
Ideenschmiede Berlin: University of the Arts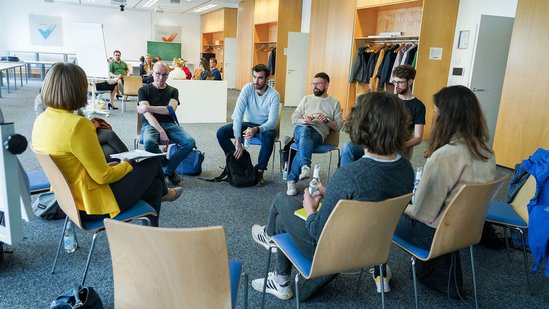 In cooperation with the Berlin Chamber of Tax Consultants and the Berlin-Brandenburg Association of Tax Consultants, the annual BPW Tax Forum took place on the June the 1st. The focus was on the questions and needs of the participants. In keynote speeches and exchanges, experts provided the tax know-how needed to decide which tax advice is right for a particular project and which areas founders should not lose sight of.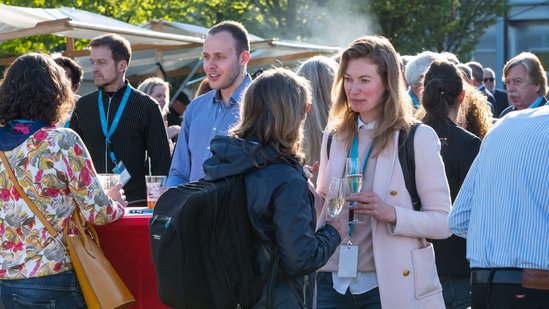 A well-known DJ team, plenty of culinary variety, a breathtaking view of the Spree River, and experienced experts answering questions from those interested in starting a business.
BürgschaftsBank Berlin offered all this and much more as host of the 3rd networking night.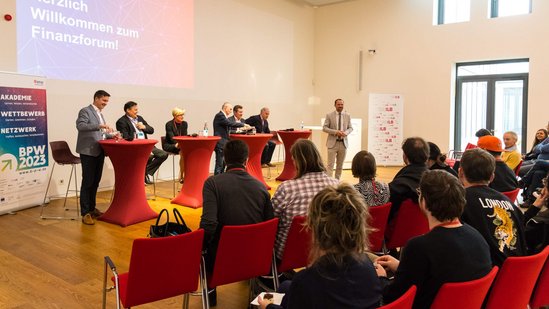 One of the most important steps in turning an idea into a business is financing.
At this year's BPW Finance Forum at the Investitionsbank des Landes Brandenburg, experts from Berlin and Brandenburg's finance and funding landscape provided helpful tips and impetus on how this can be achieved.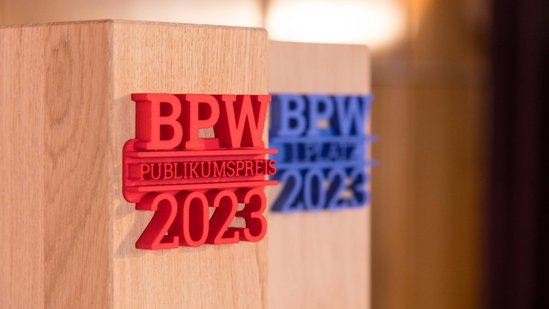 Certificates, trophies and up to 17,000 euros in prize money: The second award ceremony in the Friedrichstraße Auditorium had a lot in store for participants and the audience. The event was hosted by Berliner Sparkasse.
The prizes at a glance:
Winning team 2nd phase: UniWearables UG (haftungsbeschränkt)
Audience award: first aid gloves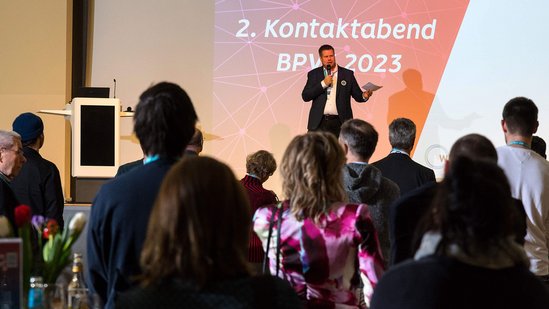 The 2nd networking night offered founders and experts the opportunity to talk in an informal atmosphere.
The event was hosted by WISTA Management GmbH, which had an exciting raffle in store for the participants.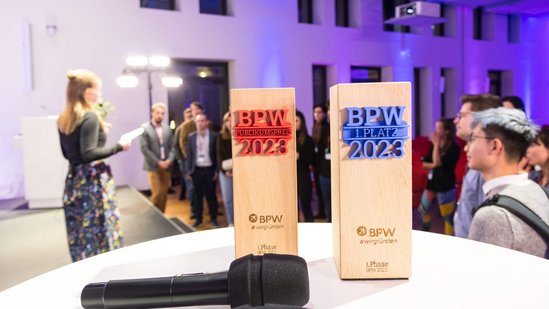 The mood was relaxed and networking was in full swing even before things really got started: The Investitionsbank des Landes Brandenburg had invited to the first award ceremony of the BPW 2023.
The prizes at a glance:
Winning team 1st phase: FACTOR 4 SOLUTIONS
Audience Award: Mealstock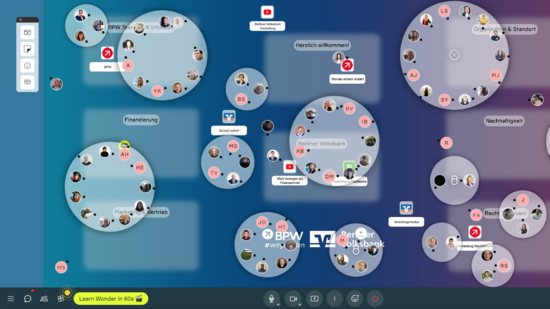 Open the laptop, turn on the webcam and start networking. The first networking night of BPW 2023 took place on the digital platform wonder.me shortly before the first submission deadline.
Berliner Volksbank hosted the virtual contact evening and had prepared an extensive program.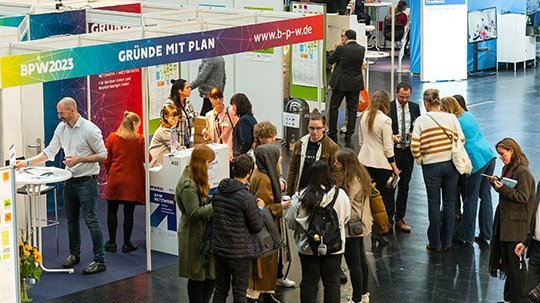 The start-up season at BPW kicked off on October the 13th at deGUT - the start-up and business fair.
The BPW team attracted visitors to the stand on both days of the fair and provided information to people interested in starting up a business, met networkers and exchanged ideas with other participants at the fair.